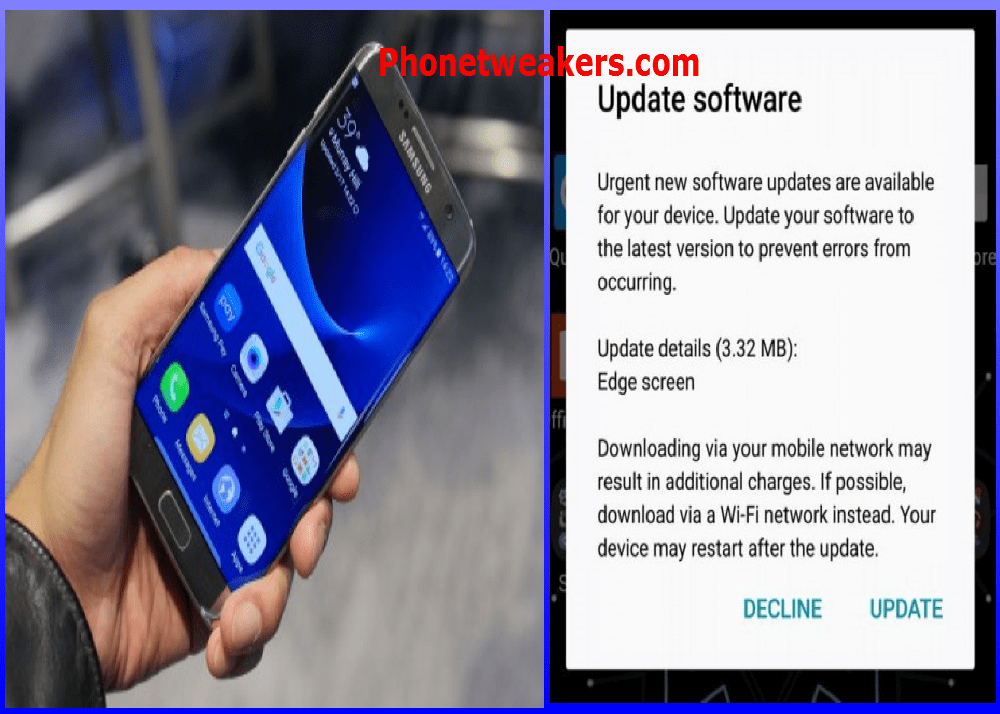 Journalists and people from around the world called the Samsung Galaxy S7 Edge one of the most beautiful smartphones in the market. The edge on both sides of the display unit gives an unusual appearance which other companies thought was virtually impossible.

Check Out More Great Post

:
200gb sandisk Micro Sd card Review.
Software to recover deleted files on android, iphone and pc.
7 great battery saving tips for android.
The new asus zenfone 2 will have 256 GB of internal memory.
However, due to the thin side frames, many users are often faced with the problem of false clicks and palm rejection issues on the screen when a finger or hand accidentally touch the display. This problem is affecting the camera application and when typing on the keyboard. Now Samsung has released a new update for Galaxy S7 Edge that should fix the problem.
After installing the update, some users are still complain about the same issues and that applications occasional start and open without touching them. It is assumed that Samsung are currently finding a more serious approach to solving this problem.
News Source: Sammobile
News Author: Phonetweakers.com
We are sorry that this post was not useful for you!
Let us improve this post!
Tell us how we can improve this post?