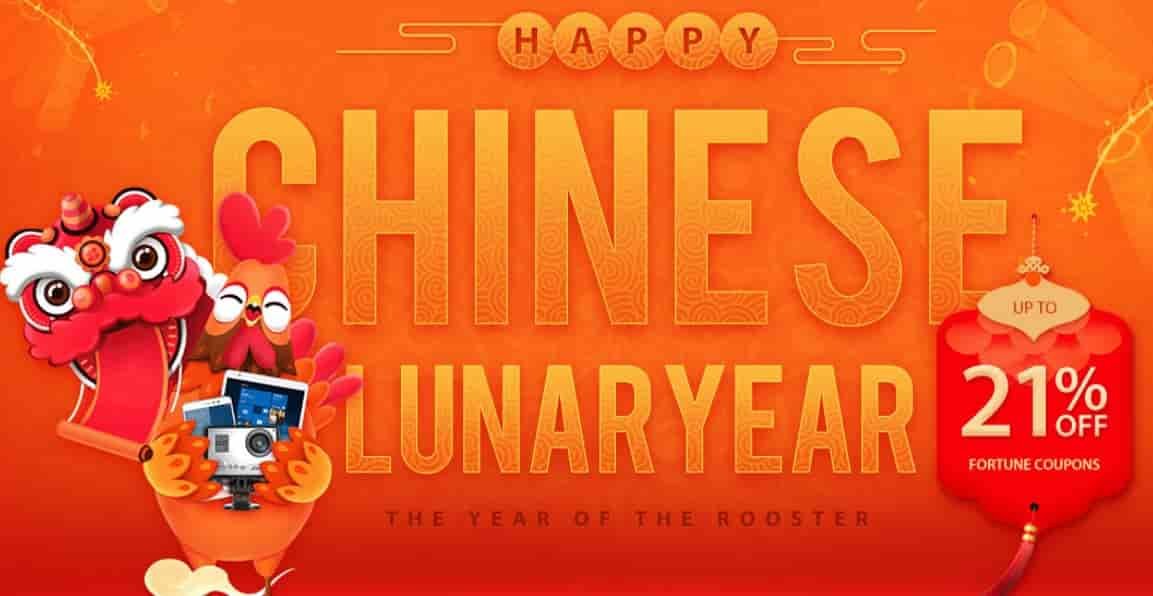 Are you thinking of making use of the Chinese Lunar Year holiday to buy Smartphones, Gadget and accessories? Don't worry, Gearbest got you here! You can do so affordably with the 21% fortune coupons just for you! Take advantage of the DoublePoint, 13% OFF Coupon when you buy and order any items during the lunar season from Gearbest store. Take note that this promo is not available for both the US warehouse and EU warehouse.

The Chinese New Year, commonly known as the Spring Festival, is the most important holiday on the Chinese calendar. Families come together for feasts and other celebrations to honor deities and ancestors. The New Year celebrations start on the first day of the first month in the traditional Chinese calendar and ends 15 days later with the Lantern Festival. There really isn't anything better than starting the Lunar New Year right with a well-deserved Discounts for you and your loved ones. The promo start today, you should take advantage now before it ends.
You can visit the promo page here to get started on any items you want.
Below are some featured smartphones you can buy:
Category 1: DoublePoint,13% OFF Coupon: GBMBP
OUKITEL C5 Pro 4G Smartphone
Price: $74
Sales page
For More Games and Tutorials
ASUS Zenfone2 DELUXE ZE551ML 4G Phablet
Price: $191.23
Sales page
Zopo Hero C2 3G Smartphone
Price: $59.99
Sales page
NUU X4 US Version 4G Smartphone
Price: $103.36
Sales page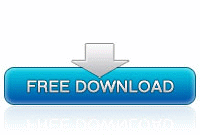 Doogee Shoot 1 4G Phablet
Price: $129.99
Sales Page

KingZone S2 3G Smartphone
Price: $64.05
Sales page
View more featured phones by categories : HERE
Below are some featured Tablets and Laptops you can buy:
Category 2: DoublePoint,13% OFF Coupon: GBTPC
CHUWI LapBook Laptop
Price: $245.99
Sales page
CHUWI LapBook Notebook
Price: $247.99
Sales page
Jumper EZBOOK 3 Notebook
Price: $309.24
Sales page
Cube iWork 10 Flagship Ultrabook Tablet PC
Price: $203.09
Sales page
CUBE iwork12 2 in 1 Tablet PC
Price: $283.89
Sales page
View more featured tablet and pc by categories: HERE