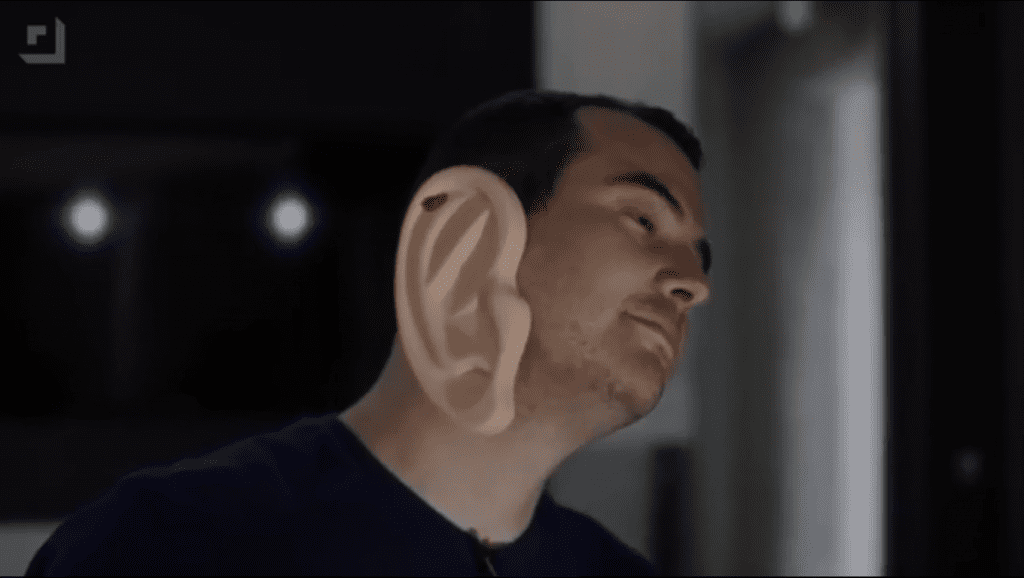 Check out the video on youtube below
Or click Here

These are the worst smartphone accessories ever i have seen online.
1. The hand case
2. The tiger paw screen wipe
3. banana phone
4. The duckbill that stores headphones
5. The ear case
6. The cuddly phone cushion (Hugvie)
7. The smartphone holder bra
8. The food-themed cases
9. The As-Seen-On-TV Hat
We are sorry that this post was not useful for you!
Let us improve this post!
Tell us how we can improve this post?