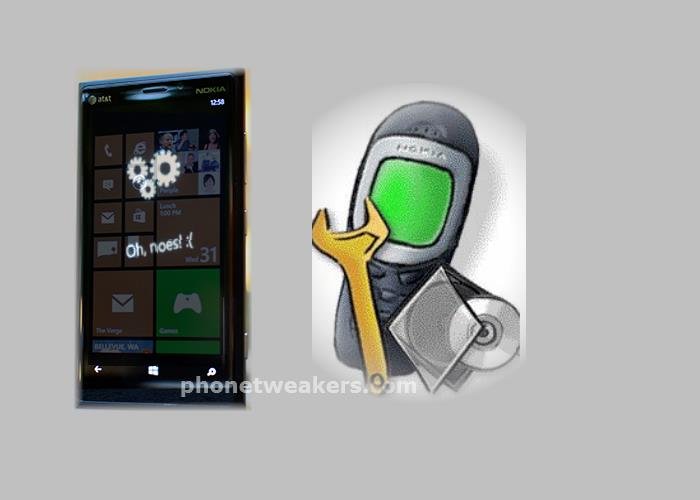 Updating your nokia and window phones will make you Enjoy improved phone performance, such as longer battery life and get new and enhanced features and also have the latest versions of Microsoft apps and service.

This blog post will be based on the collections nokia firmwares, ways and methods to update your nokia java, symbian and lumia window phones.
Useful Links
Download Window Phone Recovery Tool For Pc
Download Window Phone Recovery Tool For Mac
Download Nokia Software Recovery Tool
Download Nokia Care Suite
UPDATE YOUR PHONE WITH WINDOWS PHONE RECOVERY TOOL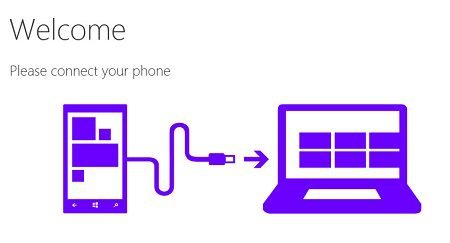 The windows phone recovery tool is also known as Window device recovery tool can help you to reset and recover your phone software at home, if your phone is not responding, frozen, experiencing software related or software update problems. It has a new, intuitive interface and it can do all that previous versions could and more. It will update the firmware and the operating system of your phone to the latest release available.
Important! Using the Software Recovery Tool will erase all content stored on your phone, including apps and games (along with app data and game progress), text messages, call history, music, photos and more. If possible, you should back up your phone first (Settings > backup). You will be able to restore a backup once the recovery is complete.
The recovery process may take some time depending on your internet connection speed, and you cannot use your phone during the installation. The latest approved version of the software in your phone and model will be installed.
Windows Device Recovery Tool support the following phones:
All Lumia phones running Windows Phone 8.0/8.1 or Windows 10.
Alcatel OneTouch Fierce XL.
BLU Win HD W510U, BLU Win HD LTE X150Q and BLU Win JR W410a.
HTC One and HTC 8X.
LG Lancet.
MCJ Madosma Q501. with the following phones:
Download the window recovery tool
For Mac (Latest Version)
For Windows Pc (Latest Version)
For more information about this software visit the microsoft support website here
=========================================================================
Update Your Phone Using Nokia Software Recovery Tool (for older Nokia phones)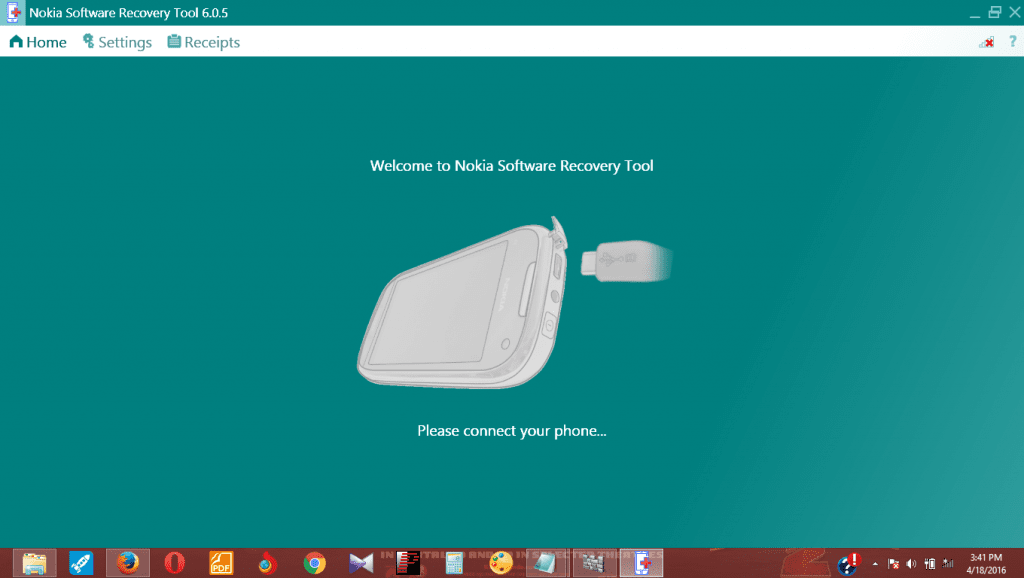 Nokia Software Recovery Tool can be used to reinstall the software in many of the old Series 30+/Series 40/Asha/Nokia Belle and Nokia X platform phones. For the list of supported phones by the tool, see.
Download and install Nokia Software Recovery Tool to your computer. If possible, make sure that your phone's battery is fully charged.
Start Nokia Software Recovery Tool, and connect your phone to your computer with a compatible USB cable. If prompted, select the correct USB mode on your phone: Nokia Suite or Modem.
Follow the instructions shown on the tool.
==========================================================================
AVAILABLE DOWNLOAD LINKS FOR NOKIA LUMIA FIRMWARE FLASHING FILES
Nokia Lumia 435 Dual Sim RM-1069 Flash File
Nokia Lumia 520 RM-914 Flash File
Nokia Lumia 620 RM-846 Flash File
Nokia Lumia 630 And Lumia 640 Flash File
Nokia Lumia 640 Dual Sim RM-1075 Flash File
Nokia Lumia 710 RM-803 Flash File
Nokia Lumia 720 RM-885 Flash File
Nokia Lumia 800 RM-801 Flash File
Nokia Lumia 822 And Lumia 610 Flash File
Nokia Lumia 830 RM-984 Flash File
Nokia Lumia 920 RM-821 Flash File
Nokia Lumia 925 RM-892 Flash File
Nokia Lumia 930 RM-1045 Flash File
Nokia Lumia 950 And Lumia 950XL Flash File
Nokia Lumia 1020 RM-875 Flash File
Nokia Lumia 1520 RM-937 Flash File
Nokia Lumia 920 RM-820 Flash File
Nokia Lumia 820 RM-825 Flash File


More Firmware To Be Added Soon.
=========================================================================
HOW TO FLASH YOUR LUMIA PHONE WITH NOKIA CARE SUITES
Getting ready to flash
Downloading Your required firmware files from the links above
Navigate to C:Program FilesNokiaNokia Care SuiteDrivers
Install the right WinUSB Drivers for your OS (x86 or x64)
Enable showing of hidden files and folders from Folder Options in Control Panel
Navigate to C:ProgramDataNokiaPackages
Create a folder and name it Products
Inside Products, create another folder named as your phone type E.g RM-821.
For my Lumia 920 type, the final path looks like this:C:ProgramDataNokiaPackagesProductsRM-821
7. Copy the downloaded firmware files to the folder you have created.
Flashing with Nokia Care Suite
Disconnect your phone from the computer if it's connected and run Nokia Care Suite
Run Product Support Tool for Store 5.0 by double-clicking on it
Go to File > Open Product
Select your phone type from the list and click Open
Click on Programming, then Recovery.
If you've been following the steps carefully and your firmware is already in the right folder, you should see it listed on this page after selecting Recovery.
Hit the start button to begin the process but like I warned, don't plug in your phone yet. At this point, NCS should verify your firmware files.
After this, you should be told your phone isn't detected. It is only now you can plug in your phone via USB.
Plug it in and Hold down the Vloume down and Power button till you feel a soft vibration
Release this buttons and hit the Retry button on Nokia Care Suite. Then hold the Volum Up key till Nokia Care Suite says Rebooting.
Flashing should start and you should see the progress bar.
For more information on how to install a firmware using Nokia Care Suite click Here
We are sorry that this post was not useful for you!
Let us improve this post!
Tell us how we can improve this post?