Hurray!!! it is the back to school promotion from gearbest.com. They are currently welcoming back students to school with Four celebration waves in wish student can get coupon code to buy any of the listed product and gadget as from August 16 to 19 2016. You can take advantages of this offer before it ends, promo price and deals start from 0.99 cent.
HAPPY NEW TERM CELEBRATION FROM GEARBEST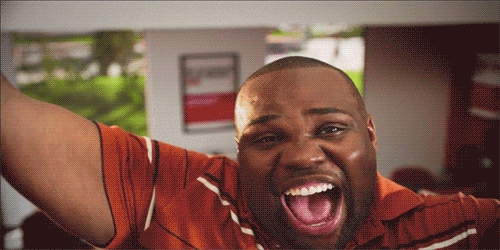 HOW IT WORKS
This promotion is in four rounds/categories in which you can choose and participate in any one of them.
ROUND 1: SHARE TO GET YOUR NEW TERM COUPON CODE
1. Visit the link to the active promo page here
2. Click the share button under any product you want.
3. Share to any social network of your choice e.g facebook, twitter or googleplus
4. Once you've shared it, The corresponding coupon code will appear.
5. Everyone can share diffrent product to get diffrent coupon code.
For More Games and Tutorials
Your NEW TERM COUPON takes effect during AUG 16 @9:00 UTC TO AUG 17 @17:00 UTC. SO BE FAST!
ROUND 2: PICK UP 8 AMAZING PRODUCTS AT $1
Hey guys:
For the second Round check the promo page here
In order to celebrate your NEW TERM,GEARBEST picks up 8 amazing products for you which you can grab it at $1! In this part,we will change the product everyday during AUG 16 to AUG 19, you can grab it at every @9:00 UTC and @17:00 UTC. Every product has a quantity limitation,SO BE FAST!

ROUND 3: HOT PRODUCTS IN ALL CATEGORY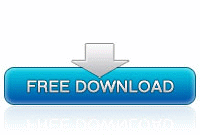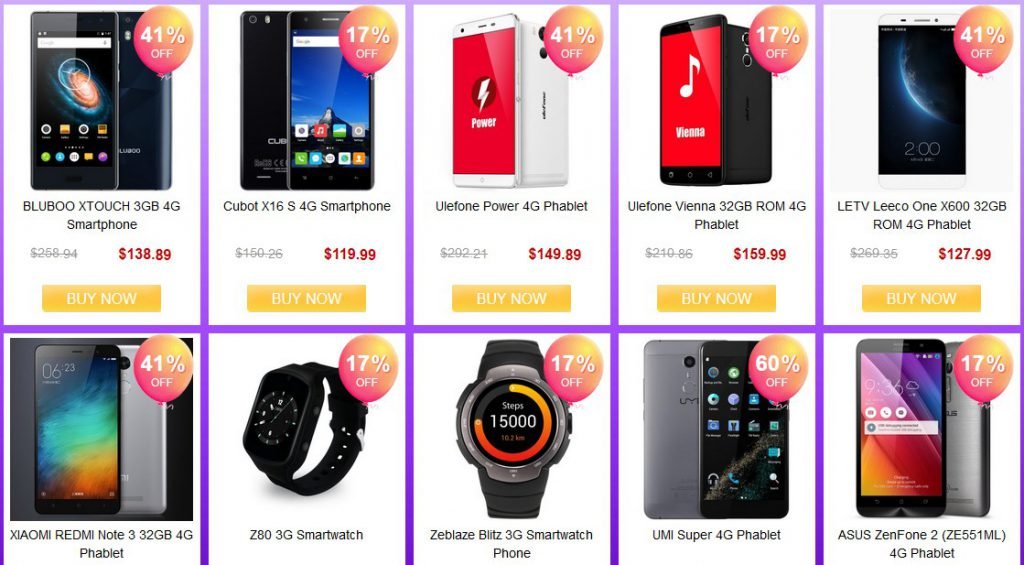 For the third round, you can choose any of the gearbest Hot selling product in all category and get up to 60% discount on any product of your choice.

ROUND 4: FROM JUST 0.99:
For the fourth round, you can choose a product starting from 0.99cent upward.
Remember this promotion will last for just 4 days starting from 16-19 august, this is the time to grab your product while promo is still active. Please help share this article and also let your love ones know about this on going promo, you have no reason to be selfish when there is enough for everyone……Lol.
Happy New Term From Gearbest.com
This is the promotion Page HERE