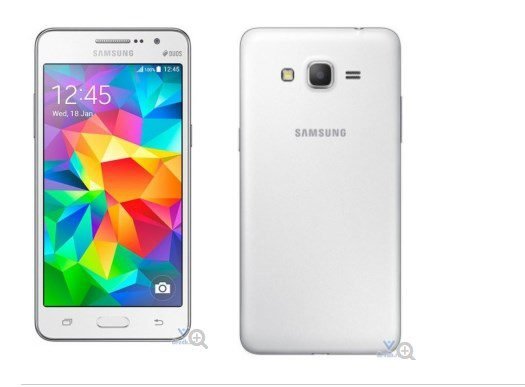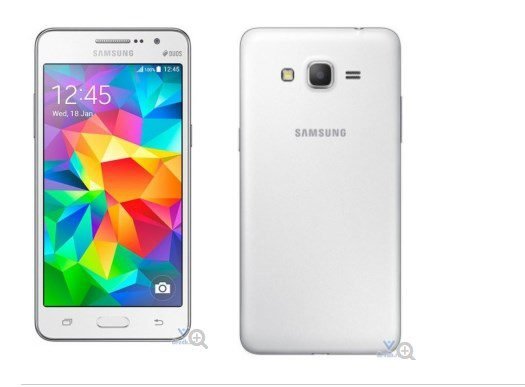 This is the collections of the best and stable Android 7.0 Nougat and Android 8.0 Oreo custom rom available for Samsung Galaxy Grand Prime VE Duos SM-G531H Model. You just have to download and install them and choose best one to use as your daily driver on your phone.

The roms are from different developers and teams from the XDA forum.
The Roms are stable and very good for daily usage, you are also going to be receiving new updates from the roms developers and they also comes with all android 8.0 and 7.1 features and the possibility to add more exciting user customization for the advanced users without limitations.
ROMs should contain everything you need to enjoy Oreo and Nougat. You are not required to install any Add Ons, simply scroll down and download any latest ROM below, Google Apps, flash it, and go!
I have include the links to the main Thread on XDA Forum at the end of every ROM, should in case you have any questions or need more information. You are STRONGLY recommended to fully wipe your device before flashing, and if possible avoid restoring system apps and system data with Titanium Backup – these can cause stability issues that are very hard to debug. If you believe you know what you're doing – then fine, go ahead, but please don't complain if you experience strange behavior.
For More Games and Tutorials
Note: You must have a Custom recovery Installed on your phone in other to Install a custom rom or a modified stock rom.
Only For Samsung Galaxy SM-G531H / DS, SM-G531H, Grand Prime VE
List of Available Custom Roms Download
[ROM] [8.0.0] [SM-G531H / BT] AospExtended 5.0 (Android 8.0)
Download
[ROM] [7.1.1] [SM-G531H / BT] [UNOFFICIAL] Beanstalk 7.1.2 r25
Download
[ROM] [7.1.1] [OFFICIAL] [V2.3] [SM-G531H / BT] HexagonROM
XDA-LINK
Direct Download Link
Gapps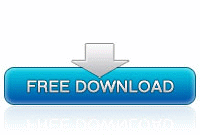 [ROM] [7.1.1] [SM-G531H / BT] Android Ice Cold Project 12.1
Download

[ROM] [7.1.1] [SM-G531H / BT] AospExtended ROM V3.1 [OMS / DMA] [XDA]
Download
[ROM] [7.1.1] [SM-G531H / BT] Android Open Kang Project (XDA)
Download
[ROM] [7.1. 1] [SM-G531H / BT] Xperia Open Source Proyect (XDA)
Download
[ROM] [7.1.1] [SM-G531H / BT] LineageOS (CyanogenMod) 14.1 for Samsung Galaxy Grand Prime VE
Download