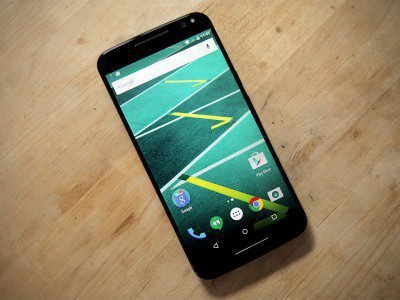 Earlier this month, the US company Motorola has released its flagship smartphone Moto X Pure Edition, it was also announced and scheduled this year to be upgraded to the new Android 6.0 Marshmallow Update. Another good news for all owners of Moto X Pure Edition is that the manufacturer has recently made available the open access to the source code on GitHub for the Android 6.0 firmware of this smartphone.

If you're a regular user, this has very little impact on you, but if you like to install custom ROMs or, even better, if you like building them, this source code should help everyone get more stable ROMs a little down the line.
This is the first non-Nexus Motorola device to see its 6.0 kernel source released, even though many Moto devices have already gotten their Marshmallowy OTA goodness. The others will probably soon follow.
Download The Moto X Pure Edition (codenamed Clark) Here : GitHub
For More Games and Tutorials
Source: androidpolice