Step 1: Power off your Lg G3 and lift up the back panel

Step 2: Remove your battery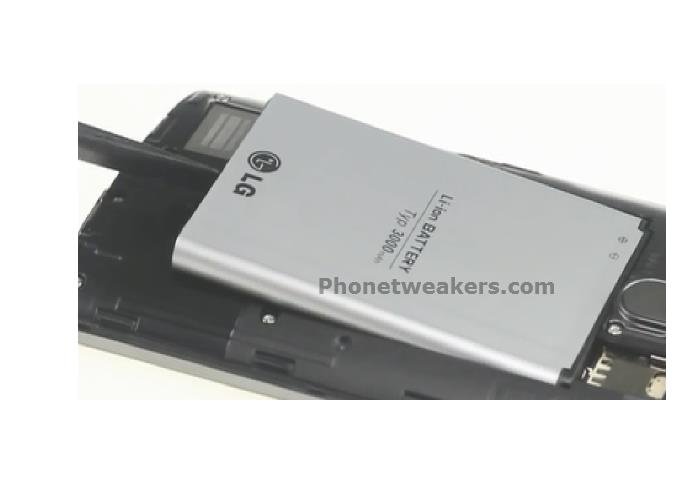 Step 3: remove 13 screws using a screw driver from the back. The middle Black screw is shorter than the others you will have to use a different screw driver.
Step 4: carefully use a sharp tool and pull out the loudspeaker assembly part.
Step 5 : Remove the second housing assembly( which contains the camera, sdcard and sim slot)
Step 6: Remove Motherboard
You should disconnect the:
Rear camera connector
The front camera connector
Lcd screen connector
Touch screen connector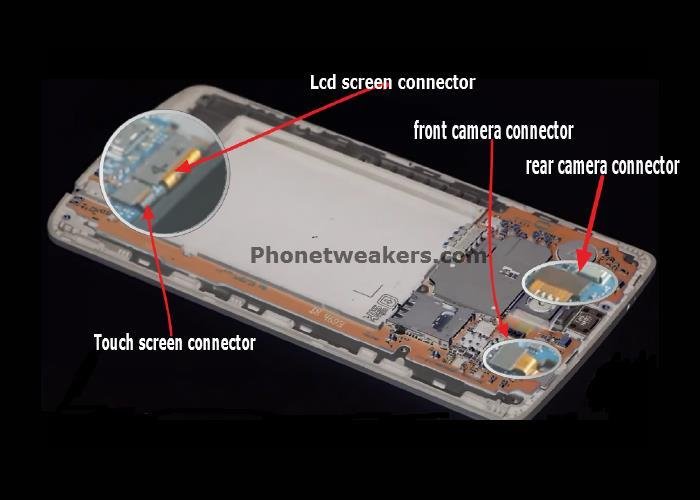 You can now safely remove the motherboard
Step: 7 Remove Headphone Jack
Step 8 : Make Sure To Loosen The Adhesive Gum Underneath The Display Cable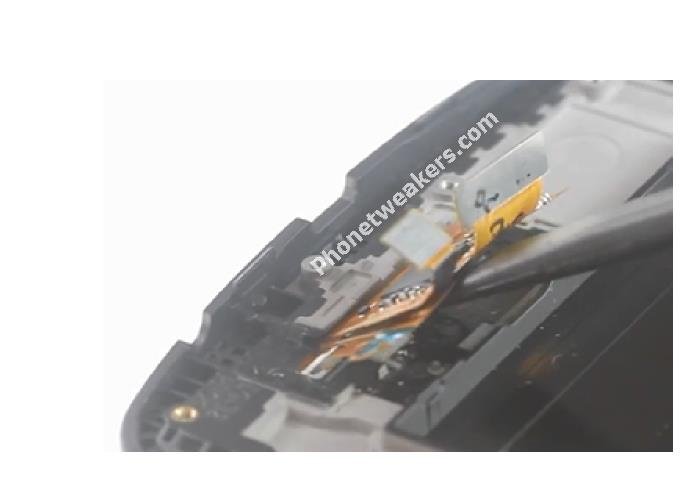 Step 9: Heat up edges of the screen using hair dryer or heat gun about two to 3 minutes, make sure to heat the top of the screen repeatedly.
Step 10: Gently pull and use a sharp object to loosen the adhesive in the edges of the screen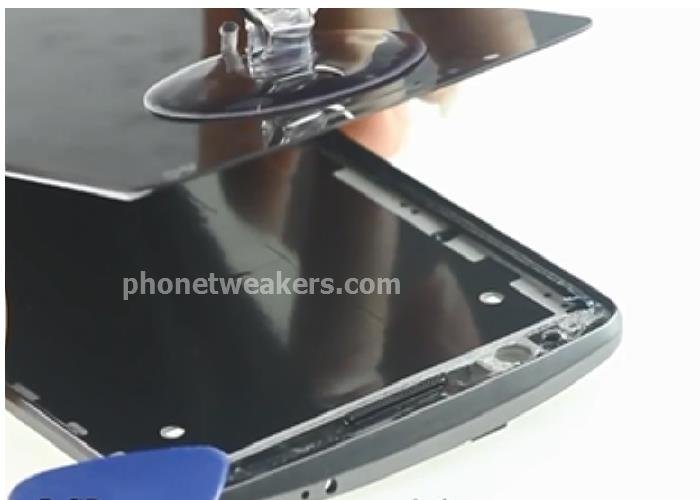 Step 11 lift and remove the lcd touch screen display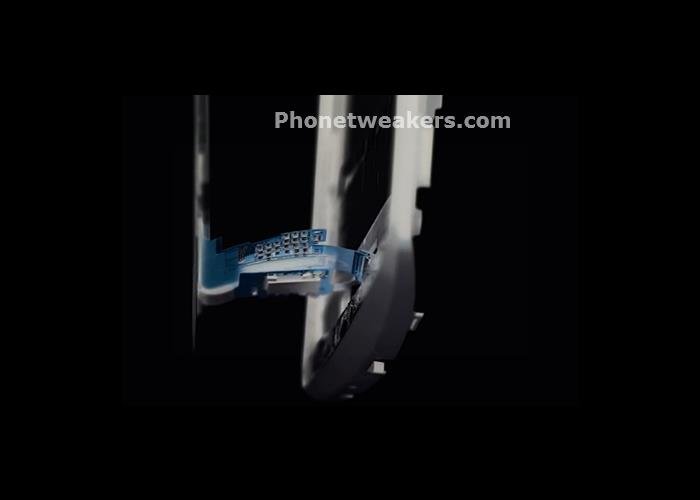 REPEAT THE STEPS IN REVERSE ORDER FROM THE BOTTOM TO THE TOP TO FIX YOUR NEW TOUCHSCREEN.
We are sorry that this post was not useful for you!
Let us improve this post!
Tell us how we can improve this post?