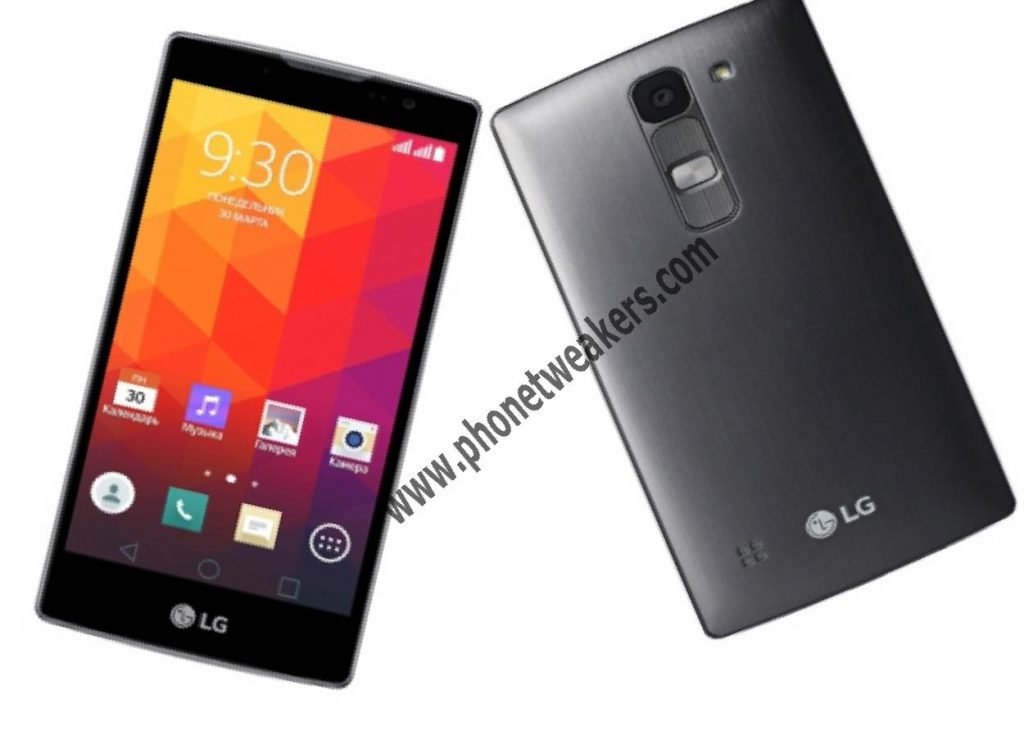 This is the original stock rom KDZ flash file for the LG Spirit with model LG H422, flashing any of this firmware will help you to unbrick and refresh your phone to factory default and solve many problems. You can easily flash your phone using the LG Flashtool on a Windows PC to either restore a device stock firmware or downgrade from an updated release.

Available Stock Roms Download Links ( All Lolipop 5.0)
Firmware Version V10 D
H42210D_00.kdz
Download Link
Firmware Version V10 E
H42210E_00.kdz
Download Link
Stock Rom.zip( You can only install this using a Custom TWRP Recovery only)
Stok_Spirit_H422.zip
Download Link
DOWNLOAD LG DRIVERS ( To Make Flashtool And ADB Work On Pc)
Download Link
DOWNLOAD LG FLASHTOOL ( For installing Stock .KDZ Files And Unbricking)
Download Link
How To Flash The LG Spirit Stock KDZ File Using Lg Flashtool
Install Drivers and Unrar LG Flashtool.rar into a folder
Download above Kdz firmware and copy to the LG Flashtool Folder.
Switch off Remove your phone battery and put it back in.
Hold the Volume Up button (ONLY) while connecting to the USB
cable(The Volume Up button needs to be hold until it reaches the
download mode section)
Open Device Manager
Change the LGE Mobile USB Serial port to COM 20
Open Flash Tool Select Type: 3GQCT PhoneMode: EMERGENCY KDZ( The kdz
you download. It must be at same folder as the LG Flash tool!)
Click on Normal Flash Click on Clear update registry Country:
Different Country Language: English Click okay and wait for the LG
Mobile Support tool to recognize the device.
It takes a minute or two but the flashtool will recognize your phone.
The software starts the extraction and re-boots at 100%. You can
remove USB cable, your device will boot normally, and the device is no
longer stuck in a boot loop.
We are sorry that this post was not useful for you!
Let us improve this post!
Tell us how we can improve this post?