Download, install and play PS2 on Android Smartphones: which is a new free PS2 Emulator for Android. AetherSX2 Apk is a new PlayStation 2 emulator, which allows you to run ISO files meant for PS2 console on your Android device using a bios file.
Check out more:
How to Download and install ePSXe Emulator Free and play PS1 ISO/BIN/CUE game file on Android year 2022
How to Download and install PPSSPP Emulator Free and Gold Version Apk for Android and Pc
Download Damonps2 pro emulator apk + bios free and Best Settings For Playstation 2 Emulator on Android smartphones
Although the AetherSX2 PS2 is still under development, you can easily run some PS2 games or roms without any problem, over time the developer hopes to improve the PS2 emulator. The AetherSX2 emulator has an on-screen control button, which means you don't need an external gamepad to take control of your game. And it also supports external gamepads.
How to Install and Play PS2 iso Games with AetherSX2 Emulator on Your Android Smartphone
Download the ISO File of the Game: The ISO files of different PS2 games are available Here on wapzola 
After installing AetherSX2 from the Google Play Store, launch the app and press 'NEXT.'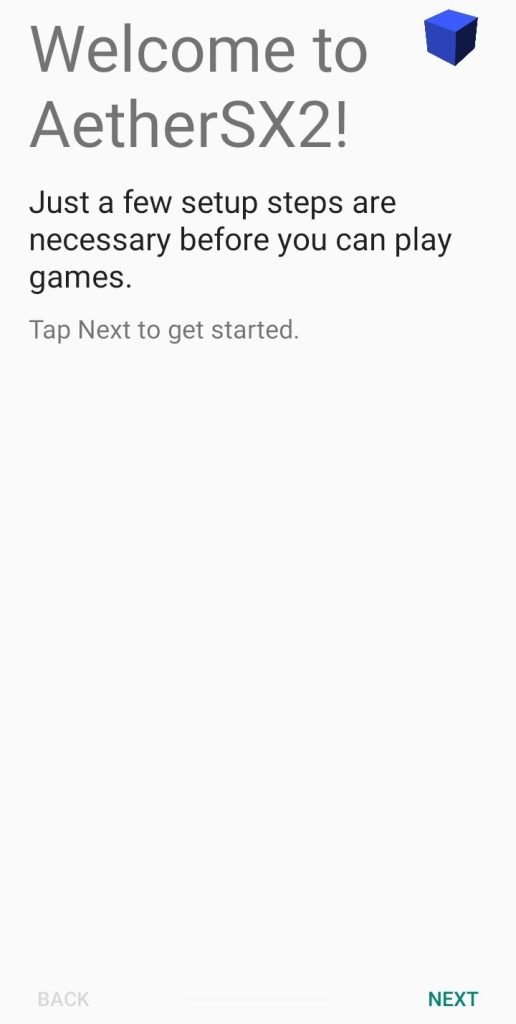 The app will ask you to select your preferred settings. Leave the settings to default (Optimal/Safe) unless you have a specific problem/need.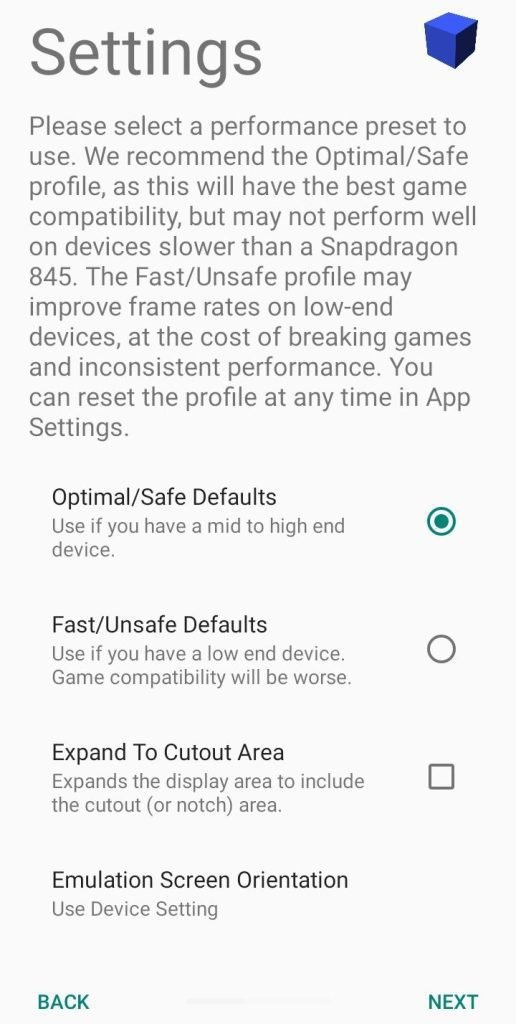 Press the 'Import BIOS' button to locate the BIOS bin file you downloaded in the Common Steps. Once you have located the BIOS file, select it and tap on 'NEXT' to import.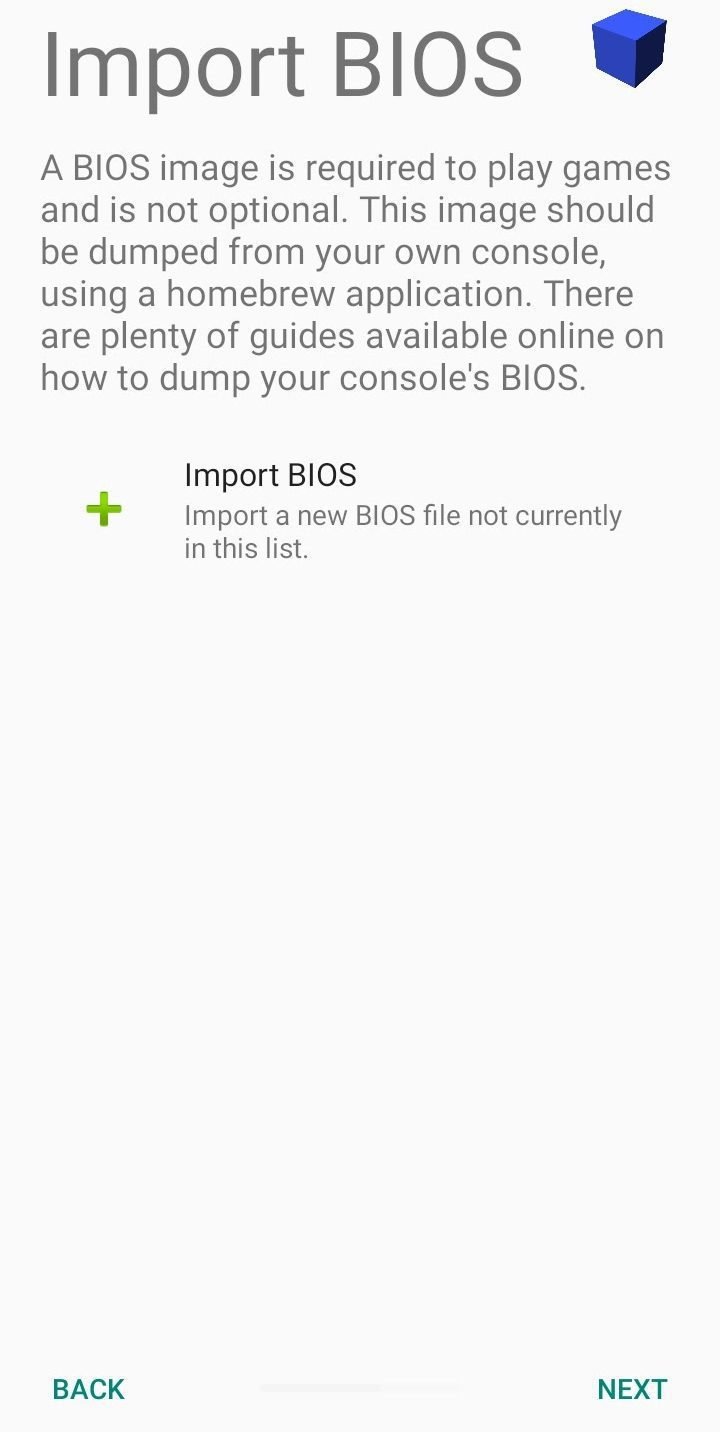 Next, tap the '+' button to locate the GOW 1 game folder. These should be the folders containing ISO files of the PS2 game you have downloaded in this post above.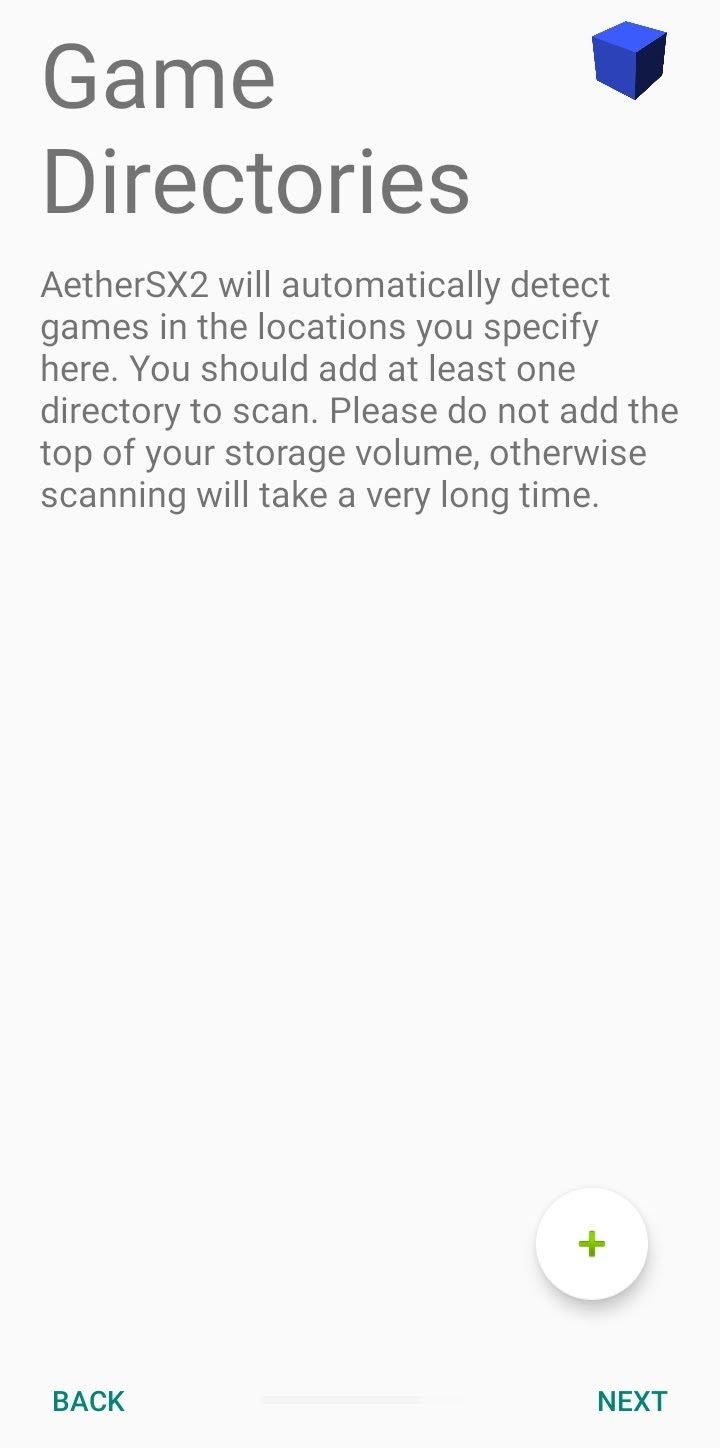 After locating the game folder, tap on 'Allow access to Game. File on your phone '.
You will see the game file in the app itself, which means the AetherSX2 emulator has access to it.
Tap on the game and start playing.
Features of AetherSX2 on Android Smartphones:
System Simulation
OpenGL, Vulkan and software rendering
Upscaling games to 1080p and beyond
Widescreen fixes for games without native support
Save states.
Support touch screen and bluetooth controller.
Games can be loaded from iso/chd/cso disc images.
Settings per game.
How to Download AetherSX2 apk file Android PS2 Emulator
You can download it from the play store directly below:
How to Download AetherSX2 BIOS file Android PS2 Emulator
You can download it from the direct link below:
We are sorry that this post was not useful for you!
Let us improve this post!
Tell us how we can improve this post?