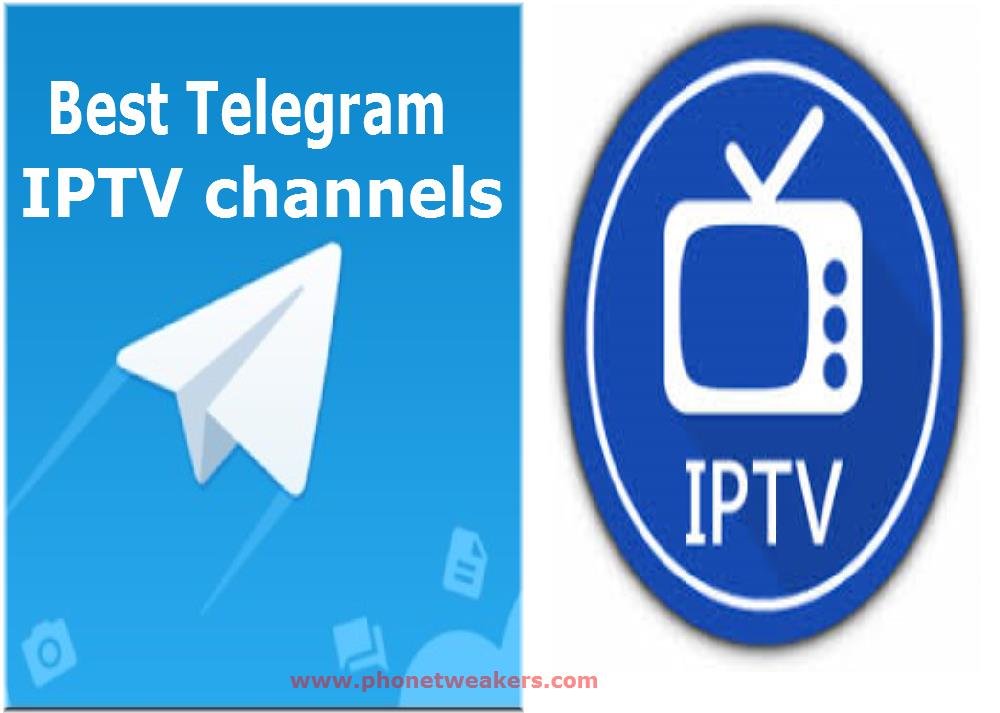 Telegram IPTV channels: here are the best channels to watch IPTV for free on Telegram. Yes, that's right: in this article, I have collected the best Telegram channels that you absolutely must follow to watch IPTV streaming for free and to find IPTV lists on Telegram for free. In practice, I have searched, analyzed and listed the best IPTV telegram channels currently available.
NOTE: none of the channels are managed directly by me and I don't even know who manages them. I limited myself to looking for them, analyzing the pros and cons and listing them in this article.
Don't worry, I also hate spam and waste of time, for this reason, I have selected only the best channels for you, the ones with the best contents, the most updated ones and that are really worth following.
Thanks to these channels and Telegram IPTV groups you can watch all digital and satellite television in streaming for free using the famous messaging app which, as I have said several times, is light years better than WhatsApp from all points of view.
By following these free Telegram IPTV channels, you can also watch streaming sports events, regardless of the sport of your interest: football, F1, MotoGP and much, much more.
IPTV Telegram lists
NOTE: This guide for information purposes only. Take responsibility for what you do. In this article, you will NOT find any direct links to illegal Telegram channels or that transmit copyright-protected content. You simply find the name of these channels, which is the same thing you could find by doing a search on any search engine.
The free IPTV channels on Telegram download are:
https://t.me/inforgeblackmarketiptv (paid)
https://t.me/IptvUfficialeItalia
https://t.me/evilkingmedia
https://t.me/IPTVSPECIAL (paid)
https://t.me/joinchat/AAAAAE6C2-xeR2CZDWrp8Q (paid)
You can also find other iptv channels by searching for them. To search for them, just:
open Telegram on your device
go in search
type the name of the channel you want to join
once you find the channel, click on the join.
Some are free, while other groups have been specifically created to sell IPTV Telegram subscriptions. It will then be up to you to understand which group/channel is right for you and above all to decide whether to use the free or paid M3U lists.
IMPORTANT: To take advantage of the IPTV lists offered by this channel, you must first download and install the free Wuffy Player program that you can find FREE ON THE PLAY STORE. Download the Wuffy Player program, start it at least once, then go back to Telegram, choose the channel of your interest and enjoy streaming for free.
Remember that…
Audio and video quality are very good, but buffering, sudden freezes, jerks, slowdowns and other problems are on the agenda.
As always when we talk about free IPTV streams, you have to put your heart in peace and understand that if you don't want these problems you need to buy a regular subscription.
How to subscribe to an IPTV channel on Telegram?
Joining a channel on Telegram is very simple: just click on the link that we have proposed to you and, once you have reached the channel, press the "Join" button.
However, remember that groups often don't accept anonymous users and require that you have a profile photo and a username.
If you don't know how to set a username on Telegram, you simply have to:
open the Telegram app
Press the menu button (the one with three parallel segments)
Click on "Settings"> "Username"
Enter your username and confirm everything
Quick and easy!
Conclusions
These are the Telegram channels that you absolutely must follow with regards to free IPTV lists.
If you think that Telegram channels or groups are missing from the list, leave a comment at the end of the article and let me know them. I will try them and, if I consider them valid, I will add them to the list!
That's all for now! Have fun with these best Telegram channels to follow.
We are sorry that this post was not useful for you!
Let us improve this post!
Tell us how we can improve this post?