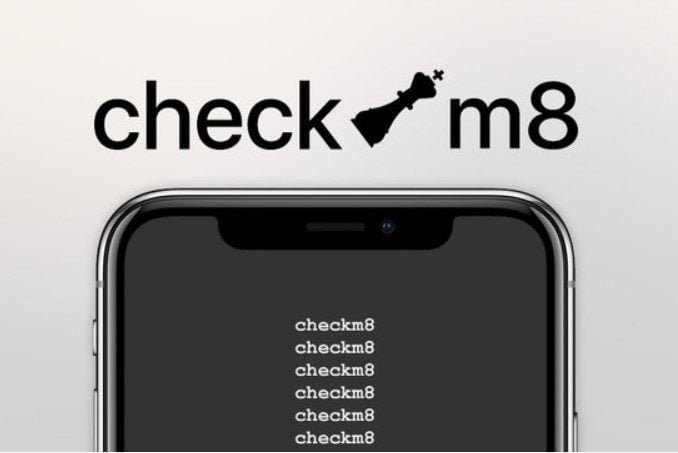 If you're having trouble getting around iCloud Account Lockout on your iPhone in iOS 13, this guide will help you remove iCloud Activation Lock on iPhone and iPad. This solution is based on the latest Checkm8 flaw that works on many Apple devices and which notably gave birth to the jailbreak Checkra1n or even the downgrade tool ReRa1n.
You can use this guide, just follow the instructions carefully to deactivate iCloud. If you can't, or if your device is not compatible, be aware that a legit iCloud unlocking method is available.
Check out More:
[Download]Top 3 best iCloud unlocking tools in year 2020
List of Fake iCloud Unlock Softwares 2018
7 ways to avoid iCloud unlock scam ( Never fall a Victim)
[Updated] List of Verified Icloud Unlock Scam Websites 2018/2019
List of Best Paid Legit Icloud unlock solution websites review 2019
Solution for iOS 13 iCloud bypass with Checkra1n
Do not forget to read and follow the steps carefully before you start and note that your iPhone must work with version iOS 12.3 or higher.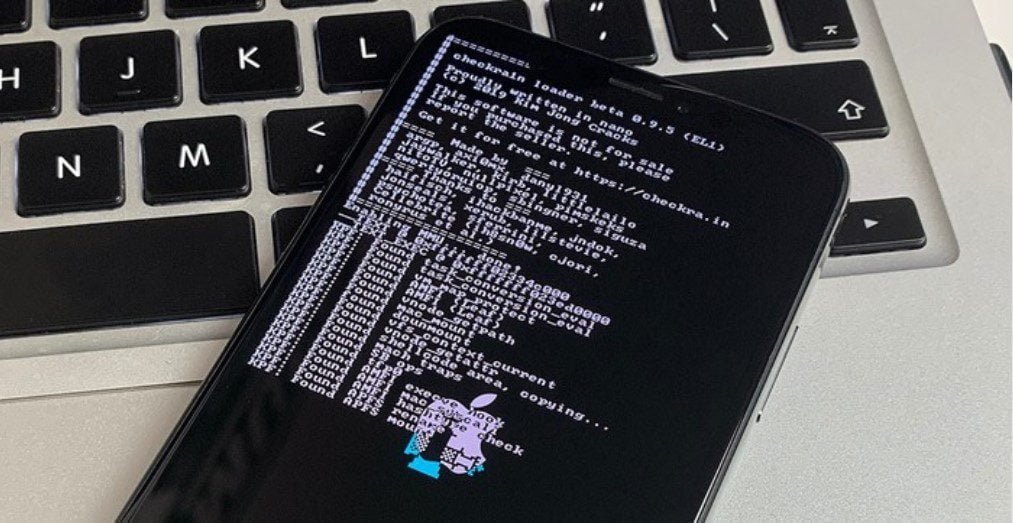 Step 1: Download the Checkra1n.zip file to your computer.
Step 2: Click on the file to extract it and install Checkra1n (from macOS Catalina, you must deactivate SIP and GateKeeper on your Mac to install applications outside the Mac App Store).
Step 3: The Checkra1n tool will be located in the Applications folder. Also, make sure that you have installed Python 3.8.0 which is also in the file downloaded in step 1.
Step 4: Connect your iPhone to your computer and open the Checkra1n tool.
Step 5: Put your iPhone or iPad in DFU mode (the method is different depending on the model of your device).
Step 6: Once your iPhone / iPad is in DFU mode and Checkra1n displays your device in this mode, simply click on START.
Step 7: The tool will first install the jailbreak on your phone. The process will take a few minutes. Then exit Checkra1n when you are done.
Step 8: When you are done, open the program called Python launcher directly or go to the folder downloaded in step 1 and right-click on tcprelay.py and open it with Python Launcher which will open two Terminal windows.
Step 9: Open the file called Commands inside the folder and enter the commands you need for the procedure.
Step 10: Copy the following command into the first Terminal window:
./tcprelay.py -t 44:2222
Step 11: Paste the following command in the second Terminal window:
ssh root@localhost -p 2222
Step 12: Tap Yes (or Yes) to continue and enter your session password when prompted.
Step 13: After seeing " -bash-3.2#", type these lines individually, then press enter:
mount -o rw,union,update /
echo "" >> /.mount_rw
mv /Applications/Setup.app /Applications/Setup.app.crae
uicache –all
killall backboardd
Wait a few more seconds and the iCloud activation on your iPhone should be removed. The process may seem quite complicated, but if you follow the steps carefully you should get there otherwise other iCloud bypass solutions are available by clicking here. Checkra1n is currently available on Mac, but a version for Windows will be released soon.
We are sorry that this post was not useful for you!
Let us improve this post!
Tell us how we can improve this post?